A bit about us...
We're a 5 year old company with big ambitions
Like a tree growing from a little seed, Hometree started small 5 years ago, but is well on its way to becoming the UK's leading challenger brand in boiler and home emergency insurance.
We empower the right people with the best technology
Technology can do a lot to solve the most stressful emergencies at home, but sometimes we all just want to talk to a friendly expert. We marry the two to deliver industry leading service levels.
We're making Home Cover more fair and transparent
We believe that home cover sold by the traditional providers is broken and isn't fit for purpose in today's day and age. That's why we are re-thinking the industry from the ground up - with the customer at the heart of everything we do.
We're obsessed with taking the hassle out of owning a home
Our talented team wakes up every day excited to develop new and better ways to provide world-class service to homeowners across the country.
10's of 1000's

We cover 10's of thousands of homes around the UK.

1,500

The number of local approved engineers we have nationwide.

30,000+

The number of times our engineers entered our customers homes last year.

£20m+

The amount of investment Hometree has raised from some of Europe's top investors.

50+

The number of Head Office employees obsessed with transforming this industry.
Why Hometree exists...
We believe home deserves to be enjoyed
At Hometree, we believe home is the most important place on earth. It's where children grow up, dinnertime conversations happen, birthdays are celebrated, and memories are made. During the pandemic, it became our office and our school, and provided a safe space when much of the world was falling down around us.
As such, we believe home should be enjoyed, not another source of stress, and that's what drives us to do what we do. Whether its responding to a broken down boiler, a leaking pipe, or an electrical fault, we want homeowners to be able to continue about their day knowing we've got it covered. This is ultimately our mission - to keep homes warm, safe and working.
We believe in fairness & transparency
We don't believe it's fair for customers to have to accept price hikes when they haven't even made a claim. The home services industry has for too long operated on a model of taking advantage of customers fears and doubts, and we believe customers finally deserve to be treated with respect and complete transparency.
We believe homes should be greener
We believe how we heat & run our homes should be greener and more sustainable, and that the home services industry has a unique role to play in helping homeowners overcome this challenge. Whether its installing new low-carbon heating devices, or making existing devices more efficient, we believe we can be a driving force in making homes across the UK better for the environment.
We're backed by some of the largest insurance companies in the world, so you can be confident we're not going anywhere anytime soon
A note from our Founder and CEO
The future of home cover is more transparent, technology-enabled and focused on making our heating green & sustainable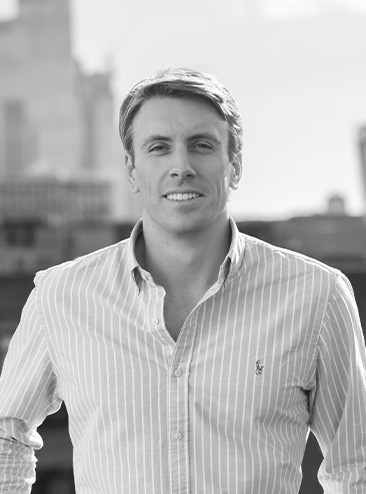 Hi, I'm Simon. The idea for Hometree came to me five years ago when through my work I was exposed to the problems at all the big home cover providers.
These included unjustified price increases, poor service levels which weren't being improved through technology, and virtually no progress on decarbonising heat - which today is responsible for over a third of the UK's greenhouse gas emissions.
It didn't have to be like this. I believed that the home services industry could change into one which was transparent & fair, technology enabled to ensure home emergencies are solved quicker & quicker, and that it could use its unique capabilities to be a driving force in making heat in our homes green.
I set up Hometree to lead that change, and I'm very proud of the work our team do every day to help homeowners keep their homes warm, safe & working, and increasingly in the future, better for the environment.
Simon Phelan, CEO & Founder
HOMETREE HAS BEEN
FEATURED
IN...
A new venture capital fund backed by one of Europe's largest insurers is investing in a British technology start-up which is aiming to do to the home services market what Purplebricks has done to traditional estate agents.
Is this the end of hours waiting for the plumber to show up? Start-up Hometree offers video chats with a boiler expert.
Hometree integrates a financial service, an insurance product, with an increasingly connected home, work-force and consumer. The tech-based efficiencies and high-quality care Hometree offers customers are endemic of where the industry is going.
Hometree is taking a radical new approach to providing services to the home and building a 21st century utility.
These are the top 50 London startups to work for.
By the time newer, more eco-friendly home heating technologies become standard Hometree will already have a loyal customer base. This is why Hometree has more in common with tech companies than with local plumbers.
Meet some of our team
What truly makes Hometree stand out is our people whose diverse experiences help us think differently, with the customer at the heart of everything we do.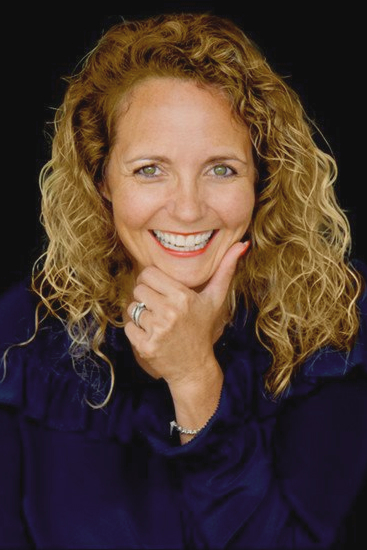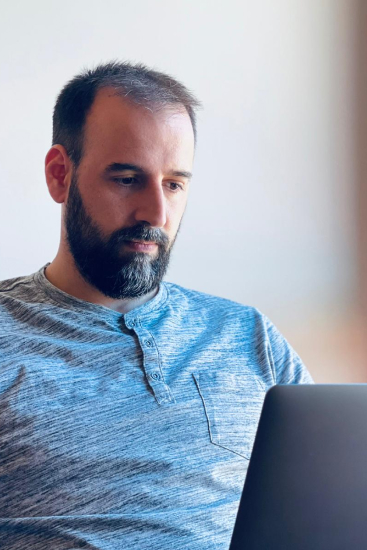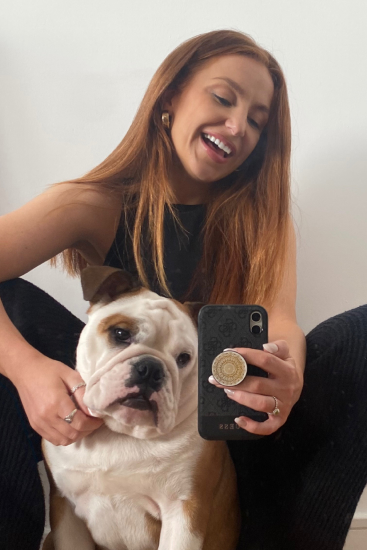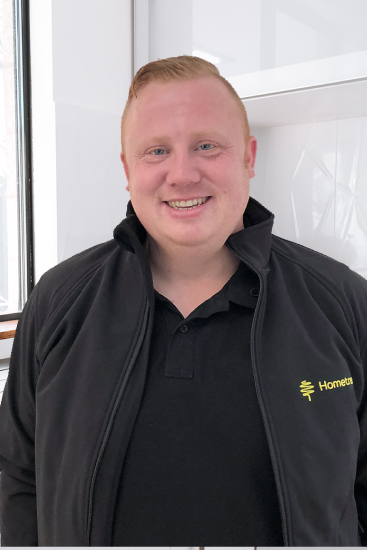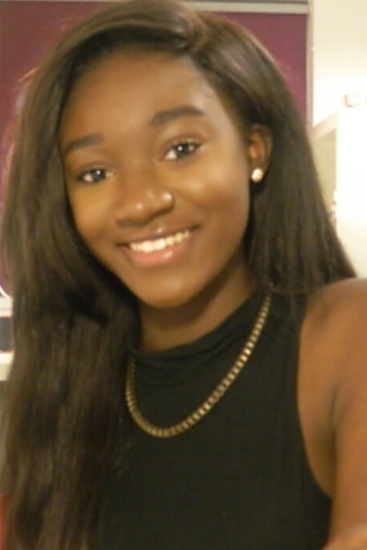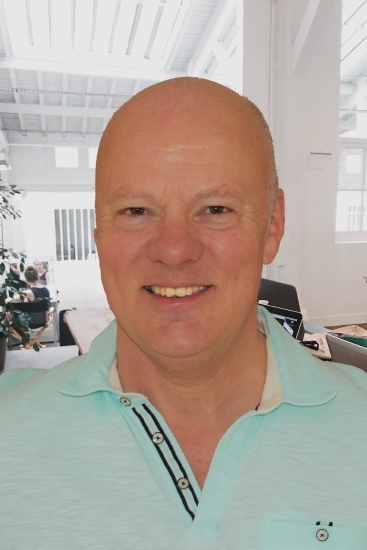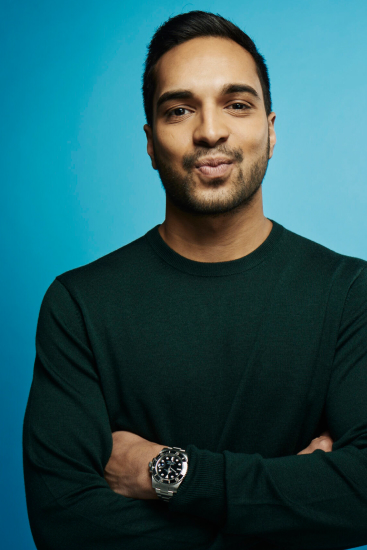 Dawn Marriott
Dawn is Hometree's Chair, leading the board to ensure the business is going in the right direction. She is a vastly experienced business leader and is currently a Partner at Hg Capital – one of Europe's largest private equity firms. Before this, Dawn was a Board Member and the Joint COO of Capita plc, where she was responsible for managing businesses with over 70,000 employees.
Her experience and guidance helps ensure Hometree is achieving its ambitious plans whilst acting responsibly and being a great employer.
Alejandro Inestal
With an MBA from one of Spain's top business schools, and experiences at companies as large as Telefonica, Alejandro is not your typical software developer, but ultimately software engineering is his true passion, and he leads our development team here at Hometree.
He believes that the growing digitalisation of everything in our homes presents Hometree with a unique opportunity to build a truly technology first home services provider – one which uses data to offer quicker, cheaper & better ways for homeowners to solve their home emergencies.
Natalie Mills
With a background in the events industry, Natalie is passionate about Customer Service and understands that whilst things can go wrong from time to time, its how a company reacts that truly determines how good their service is.
Natalie is a key member of the Customer Success team here at Hometree and is at the forefront of delivering great customer outcomes every day to our tens of thousands of customers.
Mark Ronald
Mark was one of Hometree's first employees, and now is the lead engineer for our whole business – acting as a technical lead on all matters related to heating, plumbing, boilers and more. When he's not helping recruit new engineers into Hometree's network, or engaging with our existing engineers, he is out in customers homes dealing with priority cases – always putting the customer at the heart of everything we do.
Mark is an incredible embodiment of everything we stand for at Hometree – customer obsession, 24/7 availability and trying to do things differently.
Abigail Appiah-Twum
Abbie helps manage the finances here at Hometree, ensuring that all our stakeholders are kept happy and monitoring our accounts. Numbers come easy to her, and she is instrumental in ensuring the business runs smoothly.
Abbie has a degree in finance and accounting, and is current studying for her ACCA's – an incredible feat given how hard she works.
Mark Whitbread
As one of the Home Services industries most experienced executives, Mark has played a fundamental role in getting Hometree off the ground, developing and launching our home cover plans, and managing the transition to a regulated insurance business. Before joining Hometree, Mark was one of the directors at British Gas where he played a key role in creating British Gas Insurance from scratch and growing it to over 4 million customers.
He was also a founder and board director of a Centrica backed home services company that grew to 350,000 subscribers.
Pranjal Arya
With a degree from Cambridge, and a background in strategy consulting, Pran is not your typical heating & home services person, but as a former long-time disgruntled customer of British Gas Home Care, and a total smart home gadget nerd, he joined Hometree to help transform the home services industry by building new commercial propositions which have the customer and technology at the centre of everything we do.
Pran runs everything Commercial at Hometree.