About Hometree
Helping Homeowners Look After Their Homes And Transition To Low Carbon Living
Hometree is a fast-growing, residential energy services company offering comprehensive Home Emergency Insurance plans to more than one hundred thousand UK homeowners and landlords. Firmly established as trusted industry experts, we are now on a mission to help millions of people transition to low carbon energy solutions when they are ready. 
Our range of Home Emergency Insurance products provide quality coverage, timely solutions and peace of mind for customers all across the UK, and as we collectively need to move to lower the CO2 emissions of our homes, we are increasingly becoming a key transition partner for homeowners by installing and financing new low-carbon solutions such as heat pumps, solar panels and batteries.
We cover over one hundred thousand homes across all corners of the UK.
We have a nationwide network of skilled local engineers.
We've raised over £60m to date from leading global investors.
Hometree has over 125 passionate employees transforming the industry.
Our Story
Our Journey So Far
Hometree was founded by Simon Phelan in 2015. We started our journey in the home cover market, and today – we're helping over one hundred thousand UK homeowners keep their homes warm and working by protecting some of their most essential home infrastructure from breaking down.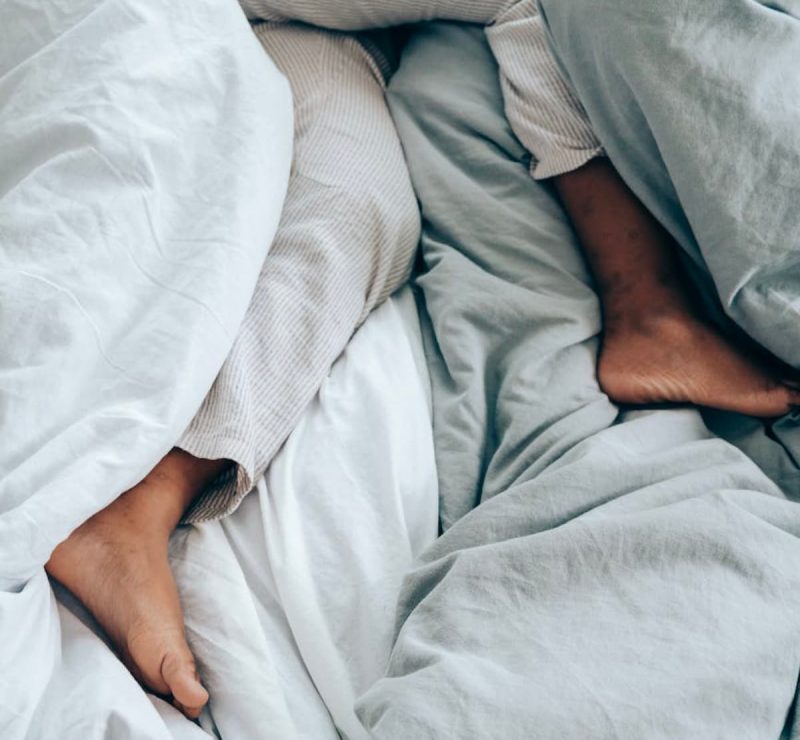 The Challenge for UK Homeowners
The UK's home energy industry is stuck. Energy-inefficient gas boilers continue to pump tonnes of CO2 into the atmosphere each year, yet government policies, cost-prohibitive products and holdouts for a green hydrogen breakthrough keep today's industry running in place.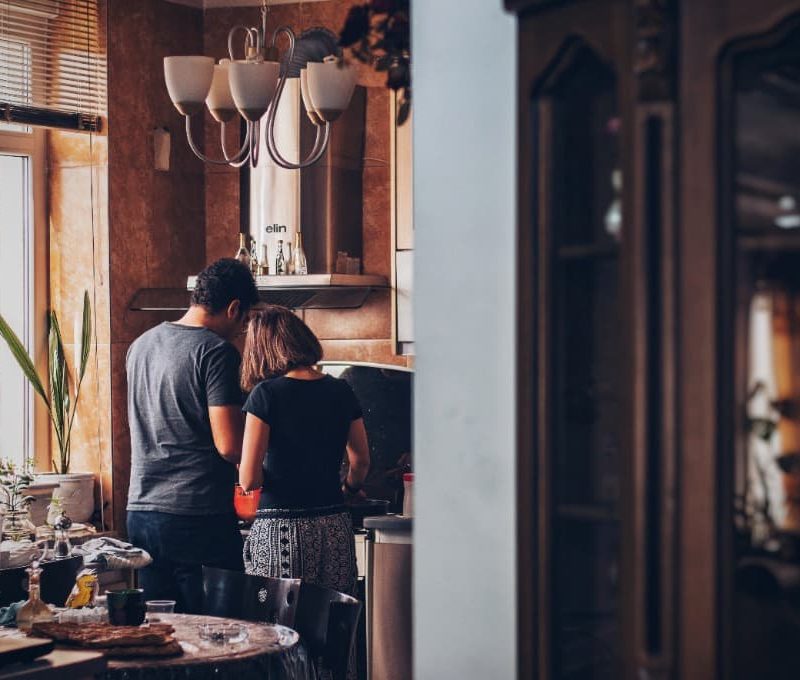 Hometree's Solution
We know transitioning to net zero will be difficult and it won't happen overnight – but with better financing solutions to help customers afford more energy efficient hardware, and by expanding our network of engineers trained in installing renewables, it'll be easier for homeowners to make the switch when the time is right for them. All the while – we'll continue to offer home cover to maintain and protect that all-important hardware and keep it running efficiently.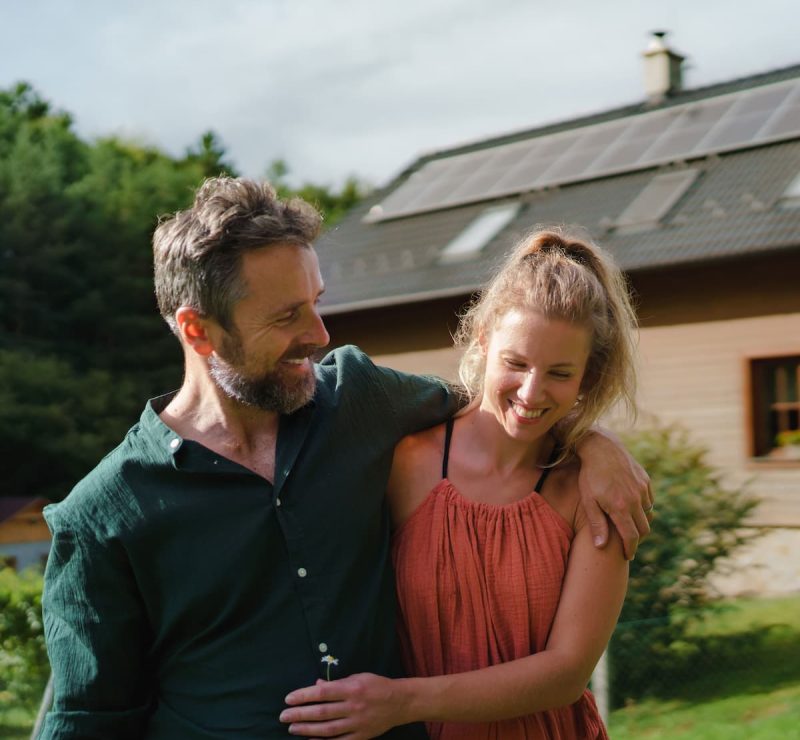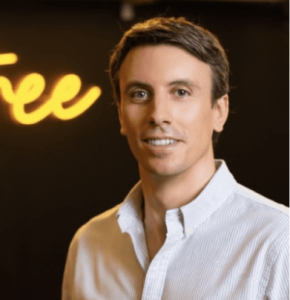 We believe how we heat and run our homes should be greener and more sustainable, and that the home services industry has a unique role to play in helping homeowners overcome this challenge. Whether it's installing new low-carbon heating devices, or making existing devices more efficient, we believe we can be a driving force in making homes across the UK better for the environment.
Our Services
Hometree's range of services cover the whole lifecycle of managing key infrastructure in your home – whether that's installing a heat pump, getting attractive finance plans to help you cover the upfront cost of the installation, or maintenance and breakdown insurance plans for peace of mind.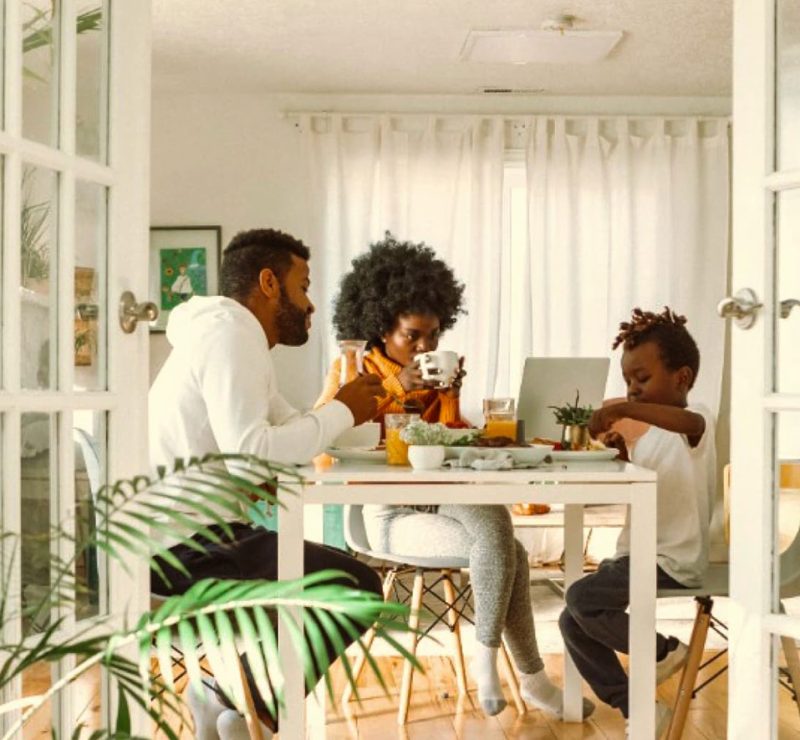 Maintain and Protect
Whether it's your existing boiler or a brand new installation, we can provide annual servicing and maintenance and emergency repair support.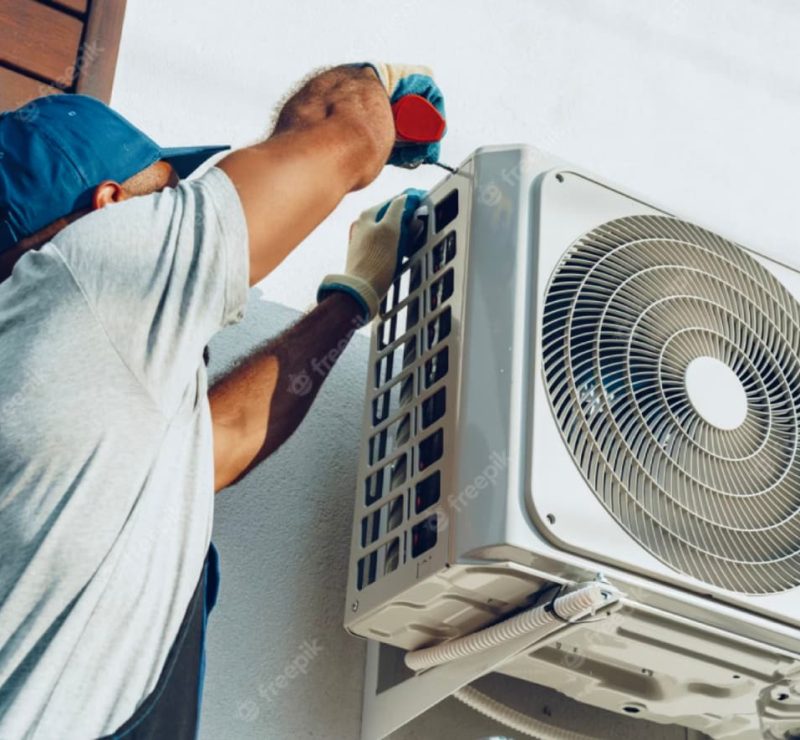 Install
Our installation experts can assess your home energy needs and install your chosen technology – be it a new efficient boiler, or a renewable solution like a heat pump, battery or solar panels.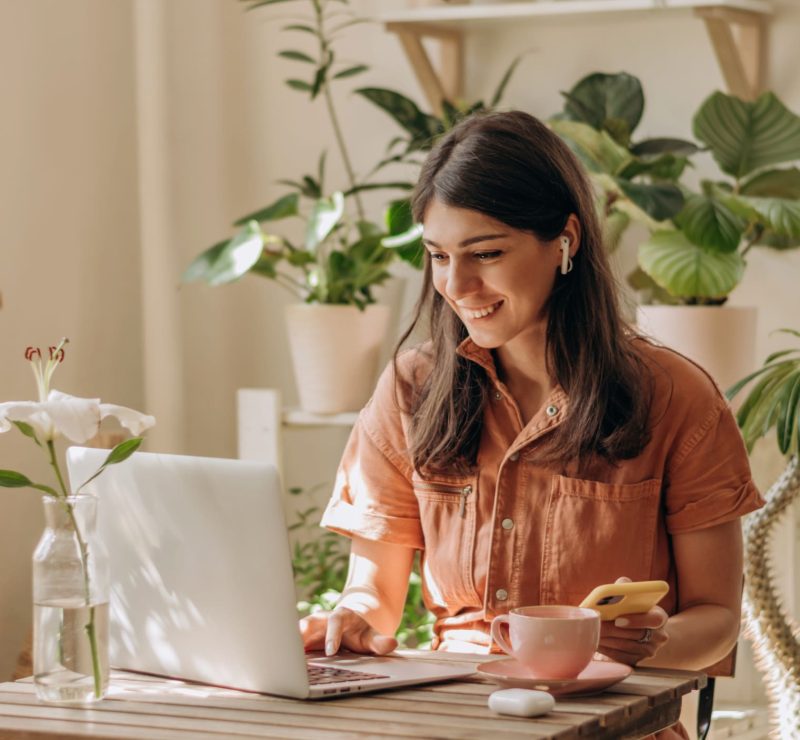 Our Values
Radical Candour
We are direct, open and honest. We tell it how it is – but always with respect.
Ownership
We take ownership, holding ourselves and others to account.
Obsession for the Customer
Homeowners, landlords and engineers. We put them at the heart of everything we do.
Trust in Teamwork
Collaborate to get to the best outcome – and have a little fun along the way.
Speed
Make decisions fast. Test, learn and iterate quickly to get to the best result.