Get added peace of mind with top-rated boiler cover
We are proud to offer extensive coverage through our wide range of insurance policies and are pleased to share how leading unbiased industry experts are recognising the quality of our products.Here are some of our latest ratings that demonstrate Hometree's ongoing commitment to offering comprehensive and reliable insurance products. See cover plans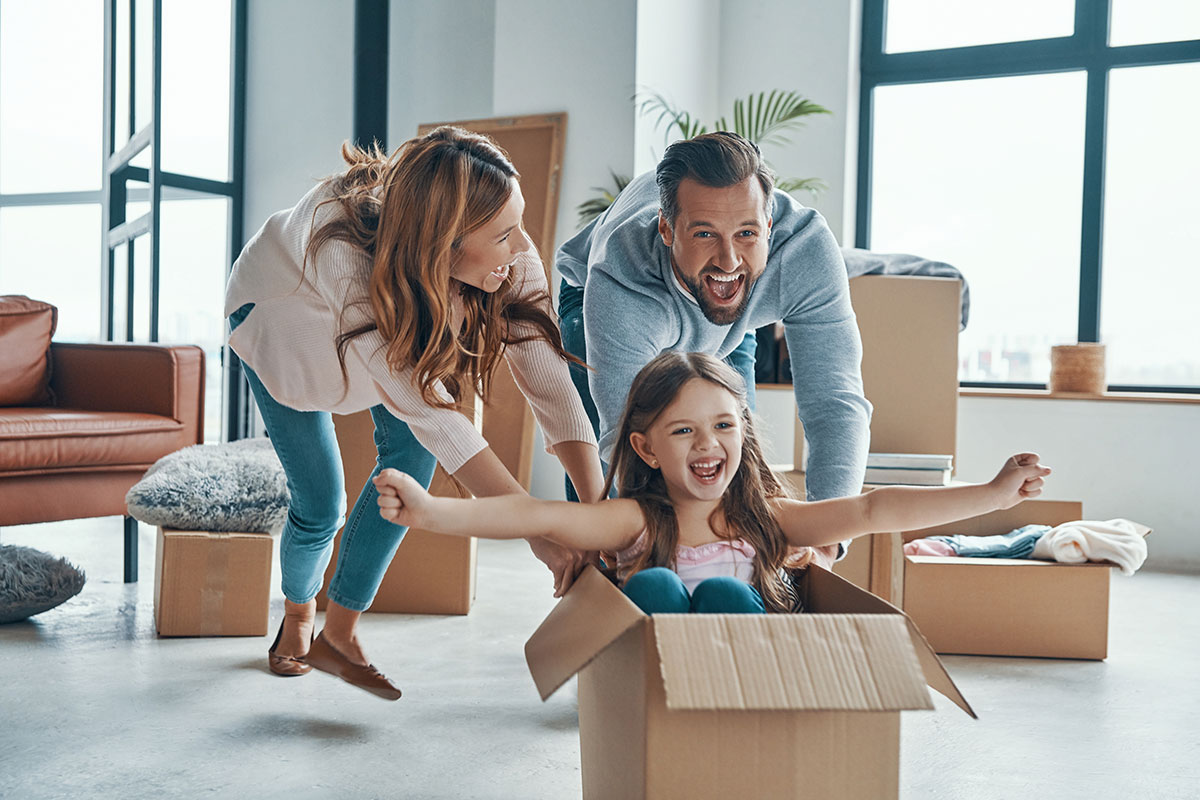 Defaqto
Defaqto exists to help consumers make better-informed decisions about the financial products they buy. By examining and comparing various insurance products they grant star ratings according to the level of coverage provided. Their team of experts continually analyse the market, conducting detailed research so they can provide fact-based ratings that customers trust.

Comparing available insurances, Defaqto confirmed Hometree's core cover plan, Your Boiler and Your Heating provided one of the highest quality offerings on the market and granted it a 5 Star Rating.
Moneyfacts
Moneyfacts is the UK's leading provider of retail financial product data and has been pioneering financial comparison technology for over 35 years. They compare and rate a range of products and services including consumer insurance policies to determine if they deliver good value for money.

After careful analysis, Moneyfacts awarded the top rating of 5 stars for our comprehensive Your Home.
Protect your boiler with top rated cover
Take a look at our full range of comprehensive boiler and home emergency cover plans and buy online. Or, you can speak to one of our experts Monday-Friday for a quote on 0330 912 4843.