You and Your Boiler Deserve Better
You and Your Boiler Deserve Better
Boiler Cover that doesn't take you for granted. Quality comprehensive cover, fairly priced with seriously good customer service. Hometree – We Try Harder.
Get a FREE Night Away for Two worth up to £100 when you buy a Hometree cover plan. Offer ends 14.12.23. Use code NIGHTAWAY at checkout.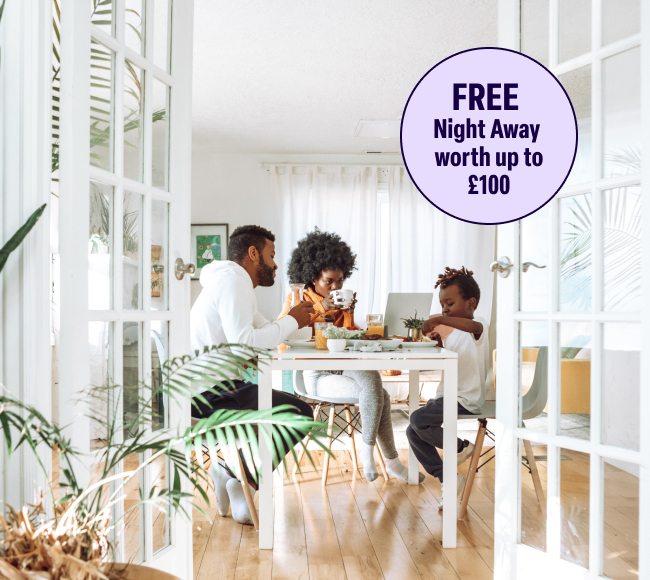 We Do More For You
Serious About Service
Thousands of customers have rated us and our UK-based care team "Excellent" on Trustpilot. We pride ourselves on offering every Hometree customer a first-class customer service experience.
Price Match Promise
We'll beat or match any renewal quote, from any provider for one of our equivalent plans. Better still, when it's time to renew with Hometree, we're not going to unfairly hike our prices.
Cover Match Guarantee
Complete cover you can trust. We're so confident that we cover everything you'll need, that if you claim for something we've missed we'll give you a £50 gift card.
Complete Cover You Can Trust
We're so confident that we cover everything you'll need, that if you claim for something we've missed, we'll give you a £50 gift card when you claim.
Your Home Plus

Complete

1
4.6 stars
4.0 stars
Same price for all new customers 2
All gas boilers covered
(regardless of age) 3
Annual boiler service 3
Boiler, controls, & central heating 3
Plumbing & drains 3
Home electrics 3
Taps
Home security 3
Pest control 3
Information in this table is based on a comparison of Hometree and British Gas. Comparable plans include Hometree's Your Home insurance plan and British Gas' Complete HomeCare plan. Correct as of 9 October 2023. See this page for more details
Serious About Service
We'll maintain and fix your existing boiler and install a new one if yours is beyond repair. We can even organise boiler finance that works for you.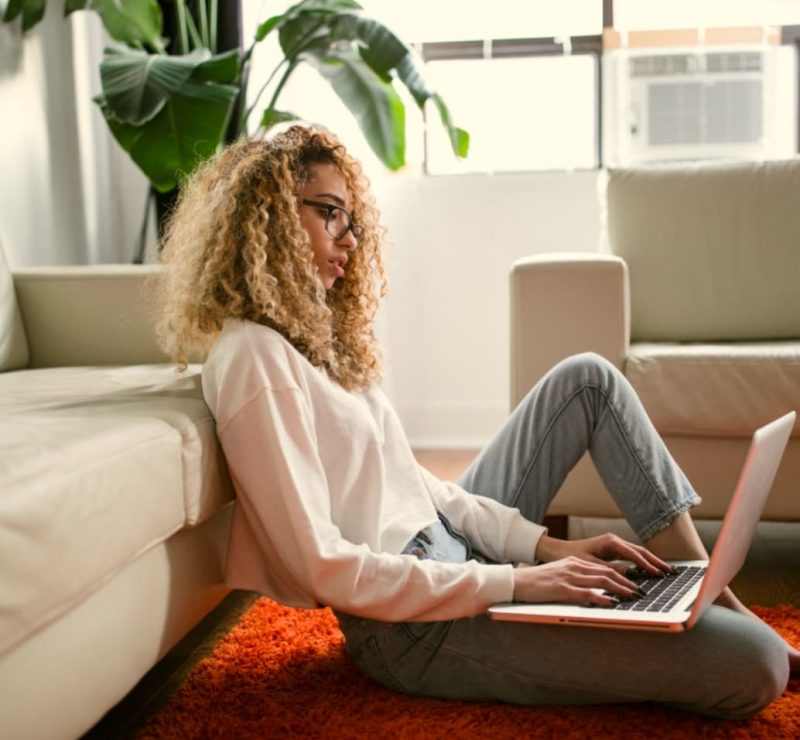 Home & Boiler Cover
Whether it's an unexpected home emergency or regular servicing and maintenance, our comprehensive cover plans for homeowners and landlords keep your home energy hardware in working order.
Amazing, Hometree continue to excel with their service, first in class why go anywhere else? Boiler fault reported on Tuesday evening, repaired by Thursday morning 'outstanding'
Their heating engineers are highly professional, extremely efficient and know what they're doing. It's easy to book a repair and service online, no hanging around on the phone waiting for someone to pick up.
Don't Just Take Our Word For It.