Fly high with
earnings for each sale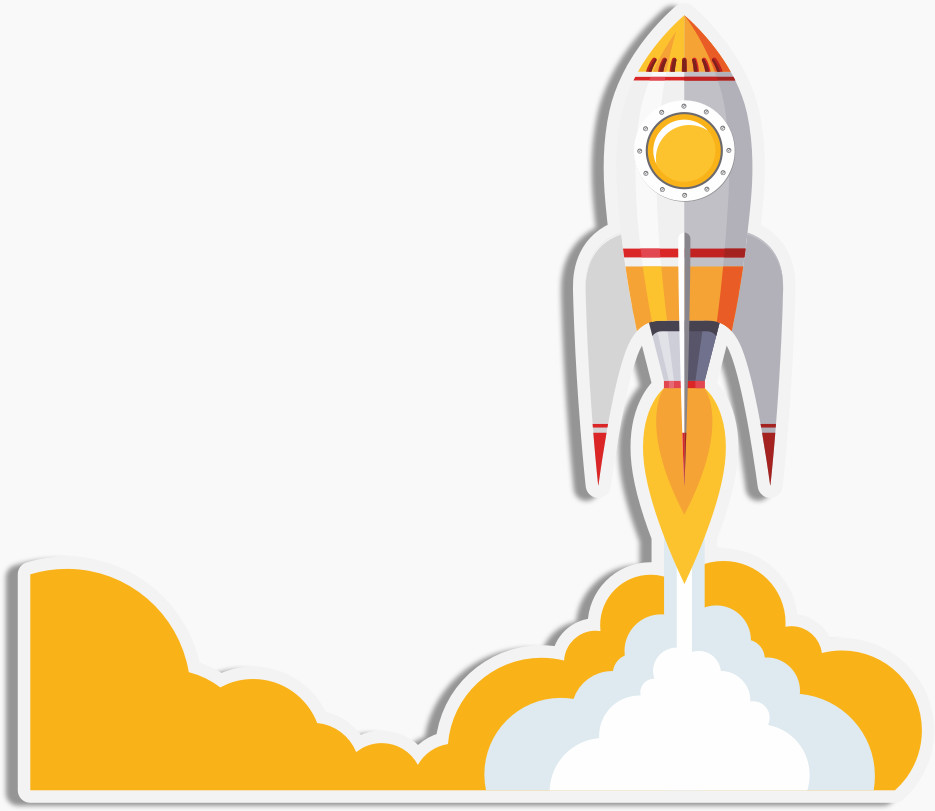 Our range of products
Whether the customer is a homeowner or landlord and looking for monthly or annual care plans, we protect all areas of the home, including those nasty blockages (yuck!)
Your Boiler
Annual Boiler Service
Gas boiler, flue & controls
Wider Central Heating
Plumbing
Drains
Home Electrics
Your Heating
Annual Boiler Service
Gas boiler, flue & controls
Wider Central Heating
Plumbing
Drains
Home Electrics
Your Home
Annual Boiler Service
Gas boiler, flue & controls
Wider Central Heating
Plumbing
Drains
Home Electrics
Can't find what you're looking for?
What's your perfect home cover plan?
All the resources you need to convert
LANDING PAGE, BANNERS & CREATIVES
Frequently updated creative at your fingertips
Continuously optimised to improve your sales
Dedicated account manager to help with sales
Seasonal incentives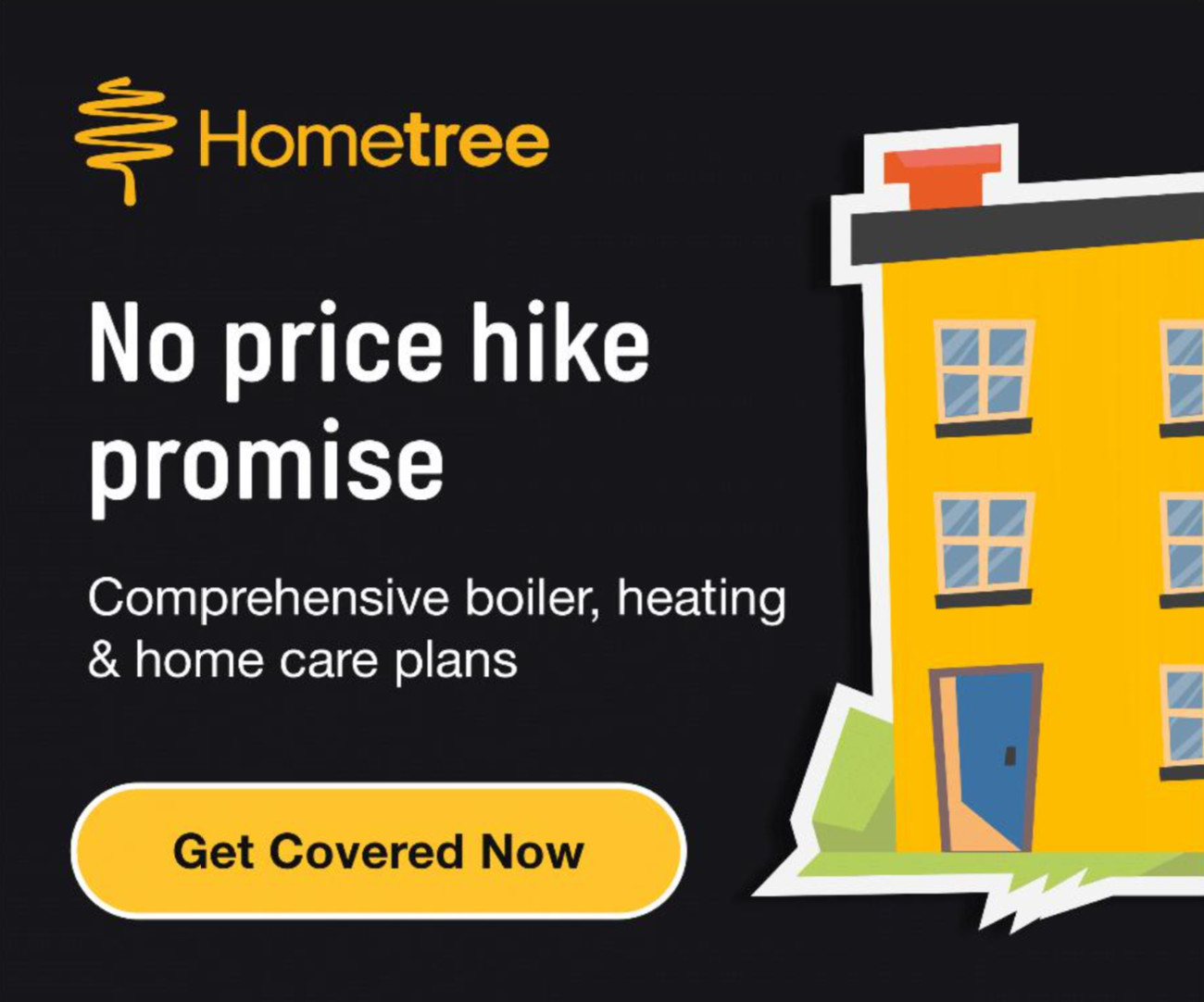 No price hike promise
Hometree offers customers a fresh approach to care plans with unparalleled customer service and comprehensive maintenance products. We want to cater to those that are tired of being let down by their current provider, whether its due to poor customer service or terrible examples of workmanship.
Get started today
Apply for the affiliate program at Awin.com
We'll review your application
You'll receive a confirmation email once you're accepted into the program