GROW YOUR REACH
Partner with Hometree
Partner with Hometree
Bespoke sales and commercial partnerships that can help grow your business. Simply contact us via email at partnerships@hometree.co.uk
Bespoke sales and commercial partnerships that can help grow your business. Simply contact us via email at partnerships@hometree.co.uk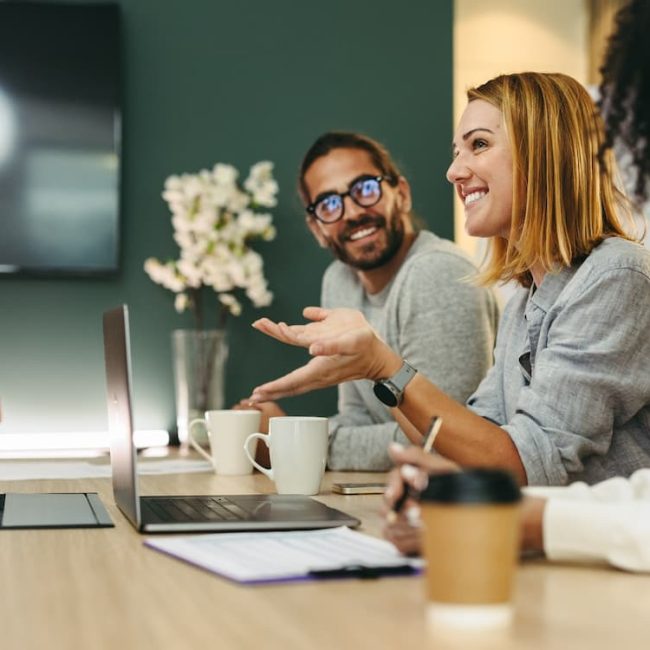 Just Some of our Current Partners
Join our ever-growing network of brand partners







About Hometree
Hometree is a home energy services company on a mission to accelerate the transition to net zero. By fixing, installing and financing home energy hardware, we'll help homeowners transition to low-carbon solutions, when they are ready.
Today, we ensure UK homes are warm and working with all-encompassing home heating hardware cover plans. Our network of skilled engineers offers regular maintenance, emergency repairs, and support for gas boilers, central heating, and plumbing.
We cover over one hundred thousand homes across all corners of the UK.
We have a nationwide network of skilled local engineers.
We've raised over £60m to date from leading global investors.
Hometree has over 125 passionate employees transforming the industry.
Why become a Hometree partner?
We make it easy
The Hometree team can provide a custom API or tailored promotional codes so you can get up and running in no time.
Offer more value
Improve retention for your core products or services by offering more value to your customers with Hometree cover
In good company
Property management, energy sector, or something else? Our current partners include So Energy, Perkbox, Just MoveIn and Compare the Market.
Grow with us
Hometree is one of the fastest-growing boiler and home emergency providers in the UK. When we grow – you grow too.
A Bespoke Arrangement
Every Hometree partnership is a bespoke arrangement designed to meet your exact needs. Hometree partners can integrate our services under their own brand, or offer our branded services to their customers as a bolt-on service. Email us at partnerships@hometree.co.uk to discuss how we can work together.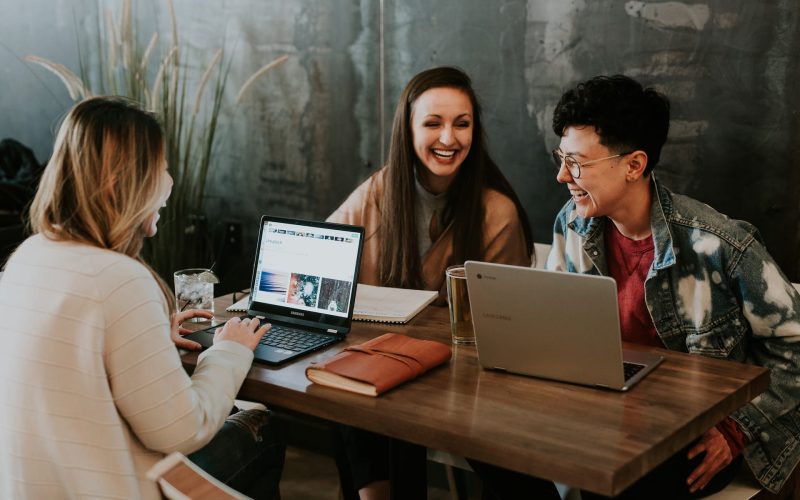 Don't Just Take Our Word For It.