On Tuesday 5th September, we launched our new website and refreshed our brand identity with an eye on the future. Our new brand strategy and visual identity embodies our overarching mission to help millions of UK homeowners decarbonise their homes with lower-carbon energy hardware, when they're ready. Here's how we got here and why we believed a change was needed. But first of all, let's look back at where we came from…
Our journey so far
Hometree was founded in 2015 by current CEO Simon Phelan. The core mission was to become a big player in the home heating and energy services market and create a path to sustainability for UK homeowners. Back at the start, the original branding and company name were inspired by the 2009 James Cameron Blockbuster, Avatar. While setting up the company, Phelan was watching the film, heard the words "Hometree" and loved it. For us, the word "Hometree" carries a lot of meaning. It combines the enduring symbol of nature with the domestic space, and together they present a vision for living that is in harmony with nature. But more than that, just like the tree that grows, adapts and sustains life, Hometree exists to support the full lifecycle of home energy equipment. We support our customers, helping them adapt to all the trials and challenges life might throw their way.

Eight years later, the name remains, but the company is ready to lean into its core mission with more vigour. 
Leading the project, Head of Brand, Natasha Berthiaume explained:
"For many years now, Hometree has helped keep thousands of UK homes warm and working exclusively through its home emergency cover plans. But Simon's vision has always been to help more people install lower carbon energy solutions with flexible financing alongside our existing home cover products that maintain and protect the hardware. It's all about supporting the full energy lifecycle in the home – and now that we're expanding our product portfolio to make the transition to sustainable energy more accessible – it's time for a positioning and a visual identity that helps bring our proposition to life."  
Bringing ideas to life
We want to support our customers, whatever comes their way. Until now, we've been helping our customers when their boiler breaks down, but new legislation means big changes are afoot in how we heat our homes – so Hometree's standing by with practical solutions. Our offering is simple: we will install, finance, maintain and fix your home energy hardware and actively forge a path to decarbonisation when the time is right for our customers.
To translate our business strategy into an identity, we enlisted the services of global brand and design agency, How&How. Their company philosophy combines a desire to create beautiful branding and next-generation websites with a passion for supporting companies that are trying to make the world a better place.
Talking about the new Hometree branding, Associate Creative Director at How&How Christian Beck said:
"The new logo is a warm inviting symbol that represents Hometree's heritage; sustainability goals; the idea of energy flow and progress. It was important to the Hometree team to retain the tree, as it's such an intrinsic element of their history and Simon's vision for the future business. The tree form is made up of three segments seamlessly flowing together. Culminating in a fluid and energised symbol – channelling Hometree's ambition to power the transition to net zero."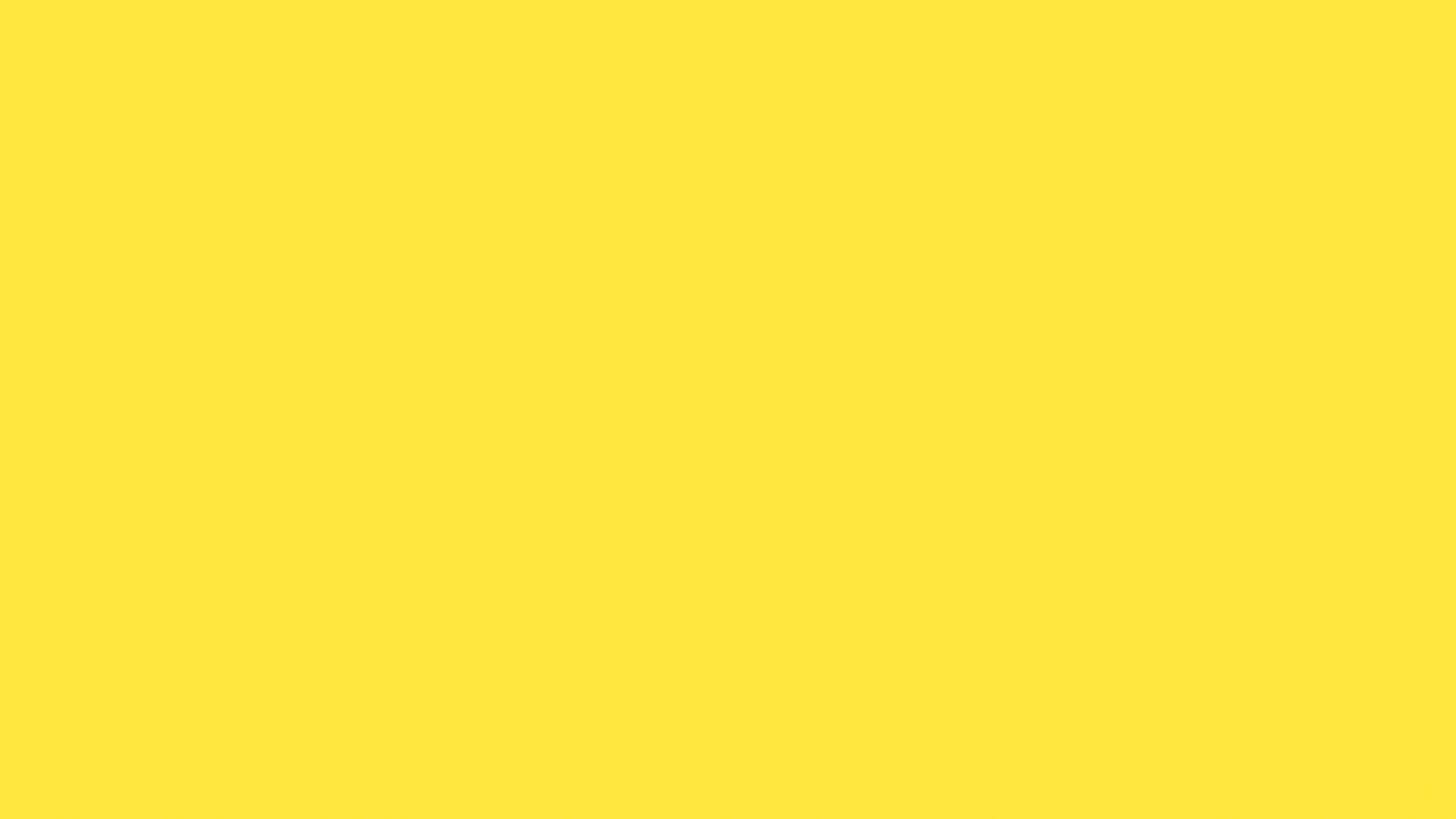 Positioning Hometree as a credible partner for homeowners in the transition to low carbon energy adoption is central to our new brand identity. Energy flow, connection and progression are all reimagined in clean stylistic visual graphics: a visual metaphor for the journey to decarbonisation. A progressive and optimistic colour palette was selected with an emphasis on accessibility and inclusion. You'll notice a warmer take on the previous Hometree 'yellow', complemented by a rich forest green across the site and in our logo. 
Reflecting the vision of our founder
We stayed laser-focused on delivering something that could simultaneously appeal to customers and communicate a new vision for the company. In addition to the visual changes, the website's pages were updated with fresh copy that's more frank, conversational and optimistic in tone – reflecting our new voice developed by How&How.
CEO Simon Phelan expressed his pride at the progress the company has made over the last eight years: 
"From the start I wanted Hometree to be a positive force in home decarbonisation. Over the last few years, we've built a large base of customers on home emergency breakdown subscription plans, alongside a national network of engineers going into thousands of homes every week. This enables us to build a trusted relationship with homeowners as a source of advice on how they heat and power their homes. Having reached significant scale, we are now expanding into green financing and renewable installations, and accordingly, it felt important to update our branding towards one that embodies our overarching mission to help millions of UK homeowners decarbonise their homes."
Taking us into the future
The new look Hometree is more than a fresh lick of paint. It's a chance for us to recommit to our mission to decarbonise UK homes. Along with the new look are real practical developments that will help us make material changes. Head of Brand, Natasha Berthiaume explains what these changes mean for our customers:
"Aside from our refreshed visual identity, we have simplified our overall architecture by bringing the financing business (previously known as 'BeWarm') under the Hometree brand name – enter Hometree Finance. When it comes to our brand positioning, Hometree helps homeowners make the transition to lower-carbon home energy when the time is right for them. It's an important nuance – and one that sets us apart. There are many external forces that impact someone's ability to introduce heat pumps and solar into their homes today (for example cost, prohibitive infrastructure and a deficit of skills to install and maintain the hardware at scale). The transition isn't going to happen overnight. Hometree is a supporting and trusted partner who recognises it's not easy – but with our friendly knowledgeable people and ever-expanding products and services – we're right here when our homeowners need us. We're with them on the journey every step of the way."
To stay up-to-date with all the latest Hometree developments follow us on LinkedIn, Instagram and X (Aka Twitter). You can also find out more about our story here.