Following a successful $46m equity funding round which was announced earlier this year, London-based residential energy services provider Hometree has appointed the former CEO of FTSE100 company DCC plc, and former Chairman of HomeServe plc, Tommy Breen, as its new Chairman.
Tommy Breen
Breen, an Irishman, joined DCC in 1985 when it was then Ireland's leading Venture and Development Capital business. In the 1990's the business listed on the Irish and London Stock Exchanges and shifted strategy away from being a VC investor, to owning and building companies – primarily in Energy, Healthcare and Technology.
Breen was appointed Chief Executive in 2008, and during his nine years in charge, EBITDA more than doubled to over £450m, and the share price increased by over 650%, which ranked DCC in the top five of UK listed companies during the period. DCC's market capitalisation grew from less than £1bn to over £6bn, propelling the business into the coveted FTSE100.
After leaving DCC, Breen joined the board of FTSE100 Home Emergency Services provider HomeServe as Chairman. In 2022 the business was sold to Brookfield Infrastructure Funds – successfully achieving an enterprise valuation of in excess of £5 billion, which represented a 71% premium compared to the day before Brookfield's interest emerged.
Across both DCC & HomeServe, M&A has been a key driver for delivering profitable growth – for example, HomeServe has been increasingly focused on undertaking a global roll-up of local HVAC firms. This extensive M&A experience was a key reason the Hometree board was so keen to convince Breen to join the ambitious scale-up, as M&A is becoming a more important means for Hometree to deliver its own plans to become a leader in residential energy solutions.
Hometree's Ambitious Plans
Hometree has made five acquisitions in the last two years but is now seeking to rapidly increase this number – targeting both domestic renewable installation companies, and broader home services providers. Four of its acquisitions have been in its current market of Home Emergency Insurance, but earlier in 2023 Hometree announced the acquisition of BeWarm – an innovative financing platform which offers a range of financing plans to homeowners that help them finance renewable installs.
Simon Phelan, Founder and CEO of Hometree said "I am incredibly excited to be able to welcome someone as experienced as Tommy Breen to Chair our board at Hometree. We've seen significant growth over the last few years, including executing our first number of M&A transactions, but having closed our recent equity fundraise, it is clear that we now want to scale up at pace, and that M&A will be a key means for doing so. Having someone like Tommy onboard to guide us on this next phase of growth gives both the board and me a lot of confidence that we can continue to be successful."
Tommy Breen, Chairman of Hometree said "I am delighted to be joining Simon and the team at Hometree. I have known Simon for a few years and have been impressed with his entrepreneurial drive and what he has achieved in Hometree to date. I now look forward to working with the Board and the team to help continue the success and to realise Simon's significant ambition for the business".
Saying Thank You to Dawn Marriott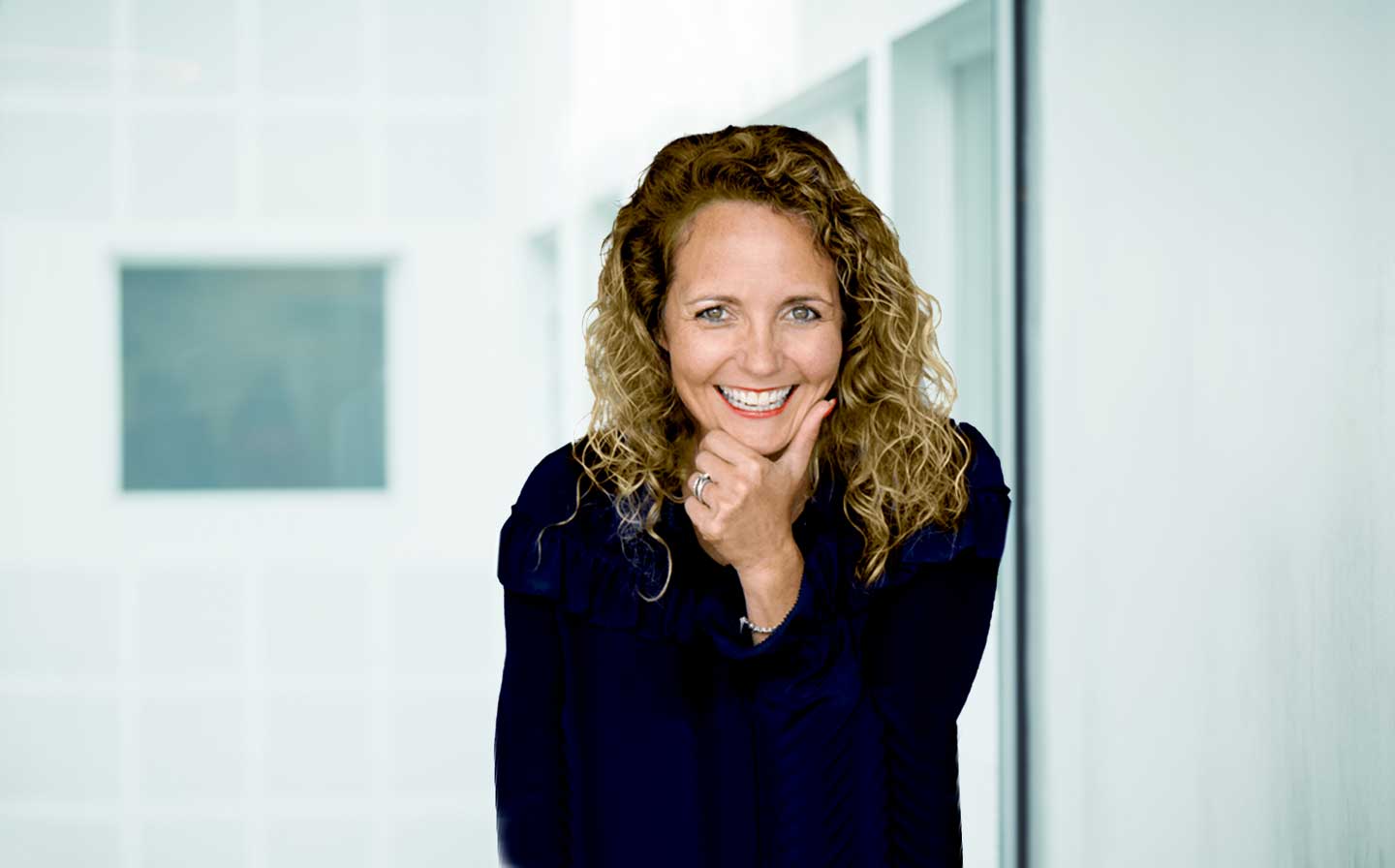 As part of the appointment of Breen, current Hometree Chair Dawn Marriott will be stepping down from the role and the Hometree Board.
CEO Simon Phelan said "I would like to offer an enormous thank you on behalf of all Hometree shareholders and employees to Dawn Marriott, our Chair of the last six years, without whom we would not have made it this far. Dawn will always remain one of my closest mentors and a genuine friend, and we are all delighted that she will be remaining onboard as an important shareholder for the next stage of our journey."
About Hometree
Hometree is a residential energy services company that exists to accelerate the transition to net zero homes. The company is on a mission to help millions of people decarbonise their homes and enjoy stress-free living. Until now, the company has operated exclusively in the home emergency insurance/home cover market, helping people ensure their homes are running smoothly with emergency heating, plumbing and electrical repairs. Now, with its growing network of products and services under three business divisions (Home, Energy and Financial Services), Hometree is supporting the full lifecycle of sustainable homeownership, helping homeowners to install, manage and finance renewable energy solutions, enabling them to run their homes in a carbon neutral way.